BREAKING NEWS!
Harrizon will be attending the Southern England Magic Convention at the end of January 2011, and currently has a couple of spaces available in his diary for venues in Dorset & the surrounding areas at a massive discount compared to his standard show rate.
Interested? then contact us today for full details.
(terms & conditions apply - please ask for details when calling for your FREE, no-obligation quote)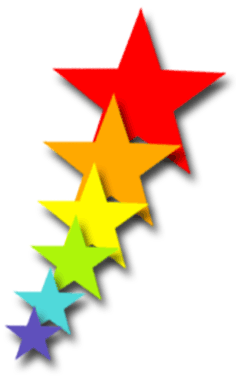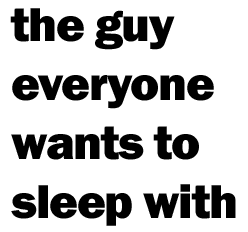 Links
Below are some links that Harrizon has personally and carefully chosen, that may be of some interest to you, including hypnosis training products and much more.
If you have a site you would like to be included below, or know of a site that might be of interest to other visitors, please email Harrizon with the details, a good enough reason, and the promise of your undying love (or a gift!) and we will do our best!
For your convenience, all external links will open in a new window...

HOME | SHOW CONTENT | FAQ's | LINKS | BLOG | CONTACT

hypnotherapycourse.net
A fantastic site full of training products relating to both Stage Hypnosis and Hypnotherapy. These are the same materials Harrizon used when learning his craft. Go on... "Take a Trance!"
Sin with Sebastian
Sebastian very kindly gave permission to use the track "Shut Up & Sleep with Me" on my latest Youtube Video. Please pop over to the site and have a look around... there is plenty of news, and a great shop... and if, like me, you like the music, it's available to buy on ITunes!
Harrizon's Youtube Channel
Exactly what it says on the tin!
Stop Illegal Street Hypnosis Facebook Group
Harrizon is very keen to ensure that Impromptu & Street Hypnosis is only performed legally and safely. If you feel the same, please join this group.
The Holy Grail of Mentalism (ACAAN)
Written under Harrizon's birth-name of Stuart Cassels and with input from Psychological Magic Advisor Jonathan Royle, this has been hailed by some as one of the best ACAAN / Any Card At Any Number / Berglas Effects currently available. Now published as an E-book, with plenty of ideas & bonus effects. A Must for any Mentalist & serious Card Worker.