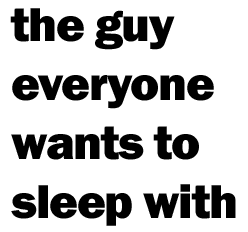 Standard Show Terms
If you would like to contact Harrizon to check his availability for a show at your venue or party, and get a Free, No Obligation Quote, please use one of the options below, and he could be entertaining your guests very soon!
HOME
|
SHOW CONTENT
|
FAQ's
|
LINKS
|
BLOG
|
CONTACT
Harrizon's Standard Show Fee is £500-00 per performance, Plus Travel & Accommodation Expenses where applicable.
Discounts may be available for certain dates (including bookings for Sunday - Thursdays)
Additional Discounts may be available for selected Charity Fundraising Events, Organisations & Societies. (Please ask for details)
Venues providing a full PA (Sound) System will benefit from a reduction in fee.
Confirmed bookings require 50% deposit, payable by Cheque or Paypal within 7 days of booking.
Cancellation of booking for any reason will result in a cancellation fee being made. Full details of our cancellation rates are included within our contract.
All other terms and conditions are included within Harrizon's show contract.
Direct Telephone - 07967 514 060
(callers from outside the UK - ++44 7967 514 060)
Office Telephone - 01706 354963
(callers from outside the UK - ++44 1706 354963)
Email - mail@harrizon.co.uk